The Windlesham PACT...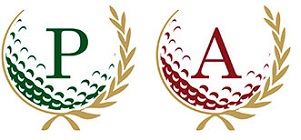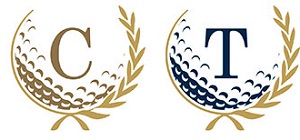 Price Promise
We actively research competitors' prices online to ensure that we always offer the best possible value. We make sure that our golf equipment & clothing are perfectly priced. However, if you think you've found it cheaper elsewhere, we'll happily match it on the spot!
*We will match or beat any reputable golf retailer including:
Advice
Our PGA Qualified Professionals are on hand to ensure that you receive the best possible advice, so whatever you buy will be right for you. We'll gladly spend time with you researching the product ranges and you can try all our clubs on our golf range. We also offer a Full Custom Fit Service* with the assurance that you can see the full ball flight on the range rather than just hitting into a net.
Confidence
There are many fake clubs sold in the UK and buying from non-reputable retailers and online sites can be a costly mistake. At Windlesham Golf you can buy with confidence, because all our products are available to see, touch and try before you buy them.
You can also buy with full assurance that we offer a 'No Questions'** returns policy.
Trade-In
We offer a 'Club Trade In' service against all hardware purchases. If you're looking to upgrade or change your equipment, we'll offer you a competitive trade in price against any purchase. As a result we're also able to offer an extensive range of 'nearly new' clubs at tremendous value.
...That's our PACT to you!
* A Custom Fit charge applies.
** Terms and conditions apply; including proof of purchase and goods being returned as sold