Click and Collect
Buy online and collect it here at Windlesham Golf Club. It's as easy as that!
Windlesham Golf Club
Windlesham place an equal importance on providing a first class golfing experience and great apres golf, in the relaxed and elegant clubhouse.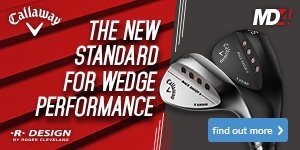 Sand saves
When you see your ball roll into a bunker, don't worry if you tend to get nervous about your next shot; it happens to a lot of golfers. It's one of the reasons that hearing TV commentators say "he'll be happy it's finished in the sand" is so frustrating.